The Premier Provider of Flex Garage Units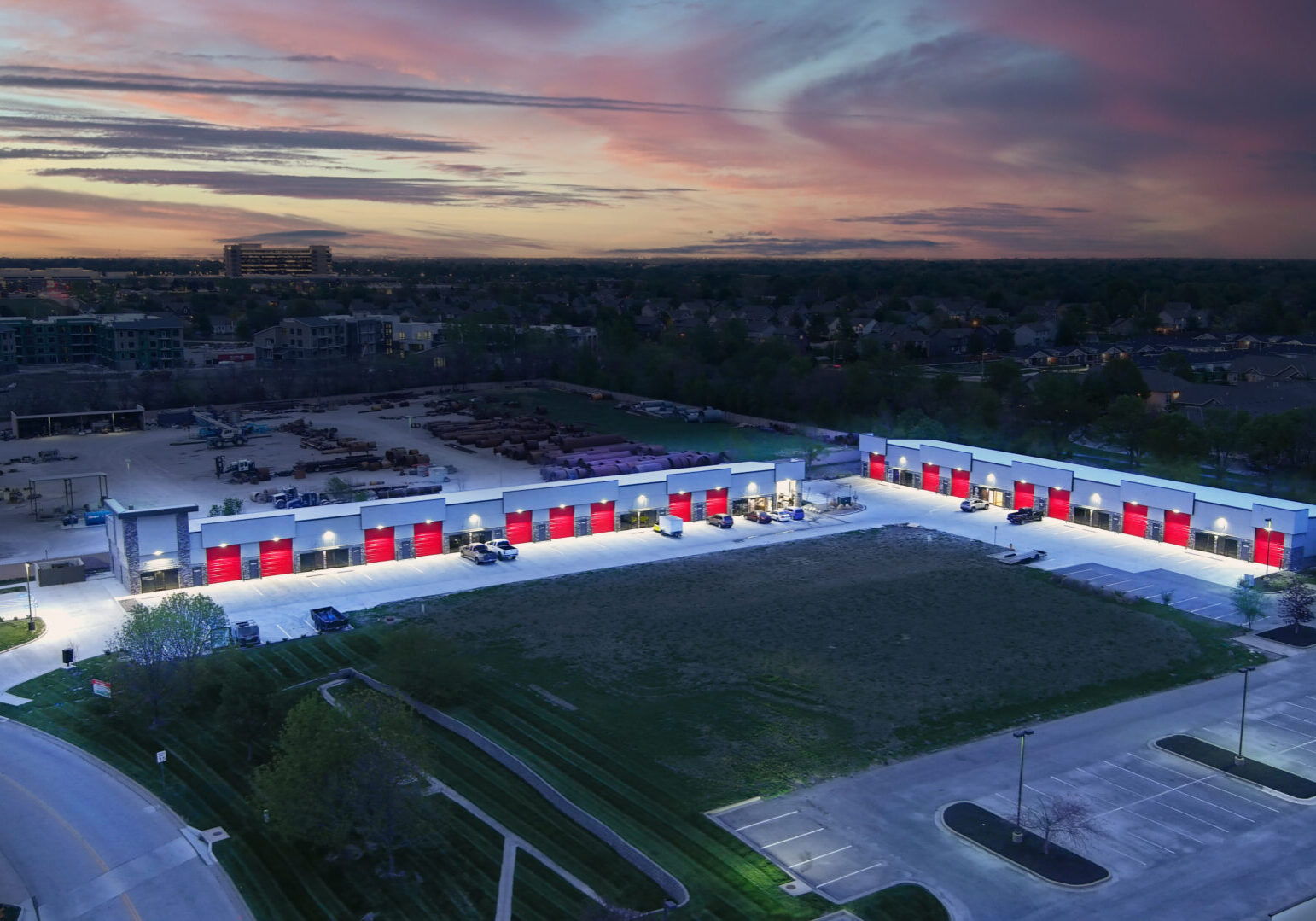 Business Garage Authority Overview
Business Garage Authority provides new concepts in work-space environments to promote easy, affordable expansion of business operations beyond homes, traditional garage or storage spaces. Being constructed in a prime Johnson County location, BGA will provide 21st century facilities that allow businesses to soar. BGA is designed specifically to meet the day-to-day needs of entrepreneurs, contractors and owners of growing small businesses.
Our business garage is not your old school storage facility. We attract innovative business owners and CEOs who demand space that meets their requirements for productivity and growth at cost effective pricing. Our FLEX garage units incorporate innovative administrative and industrial spaces, technology, and standard amenities to promote our small business customers.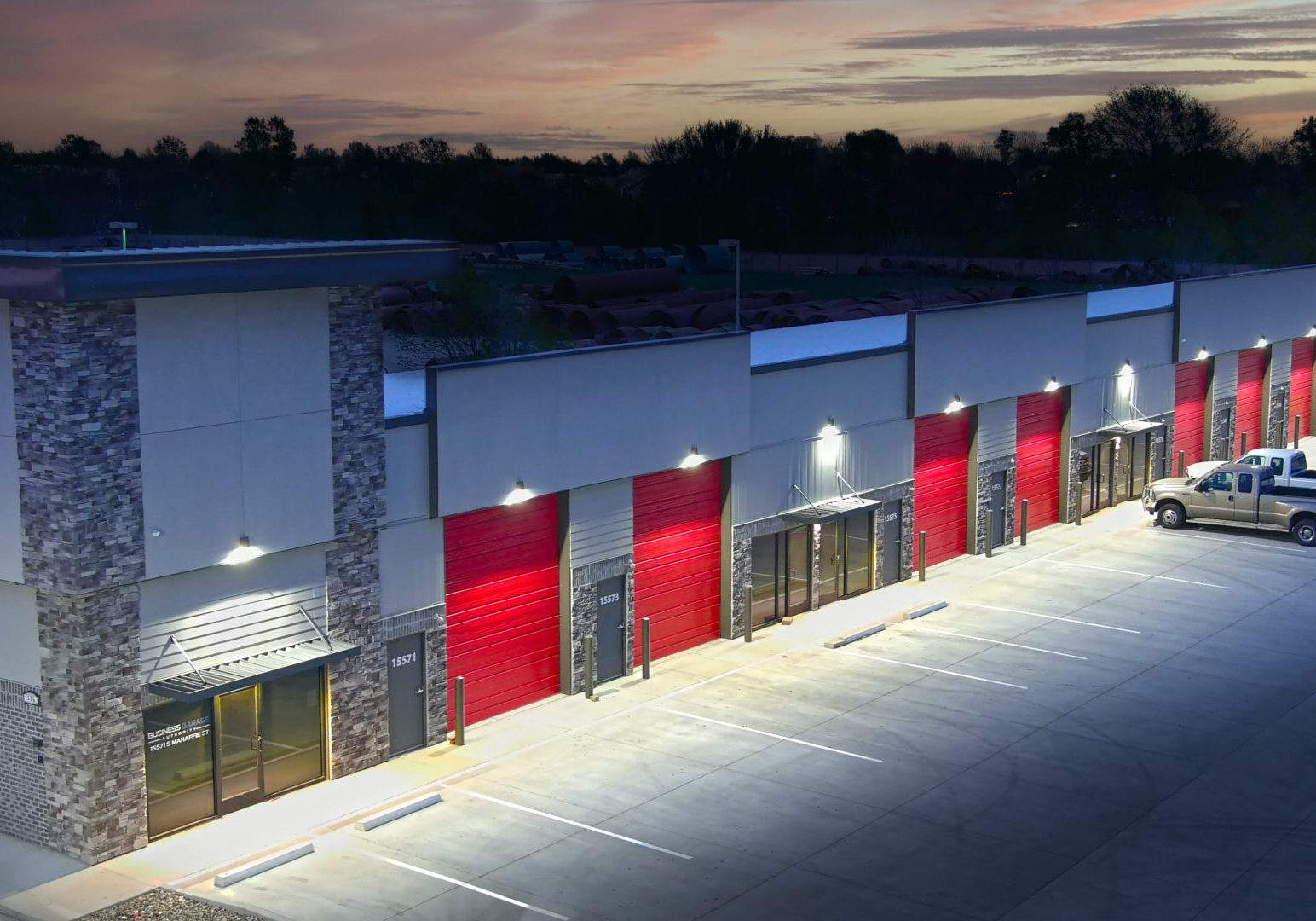 The FLEX Garage Unit Amentities
Business Garage Authority provides many substantial and standard amenities to improve your efficiency and productivity. These amenities help create just the right environment for your company.